Here at FanDuel our mission is to give sports fans the chance to win every day and we create experiences that fans can't wait to share with their friends. In order to do this we have created a unique culture we are proud of where wellbeing is a priority, mental health is discussed openly, our people are supported by their leaders, differences are celebrated and success is recognised. We are committed to continuing to build and nourish an inclusive culture.
Our Values
The FanDuel principles are at the heart of all we do. They pave the way we work and are the fabric for the decisions we make, our behaviours and how we move forward as a team. They are visible in every single one of our colleagues and if they ring true to you, odds are you will also thrive with FanDuel.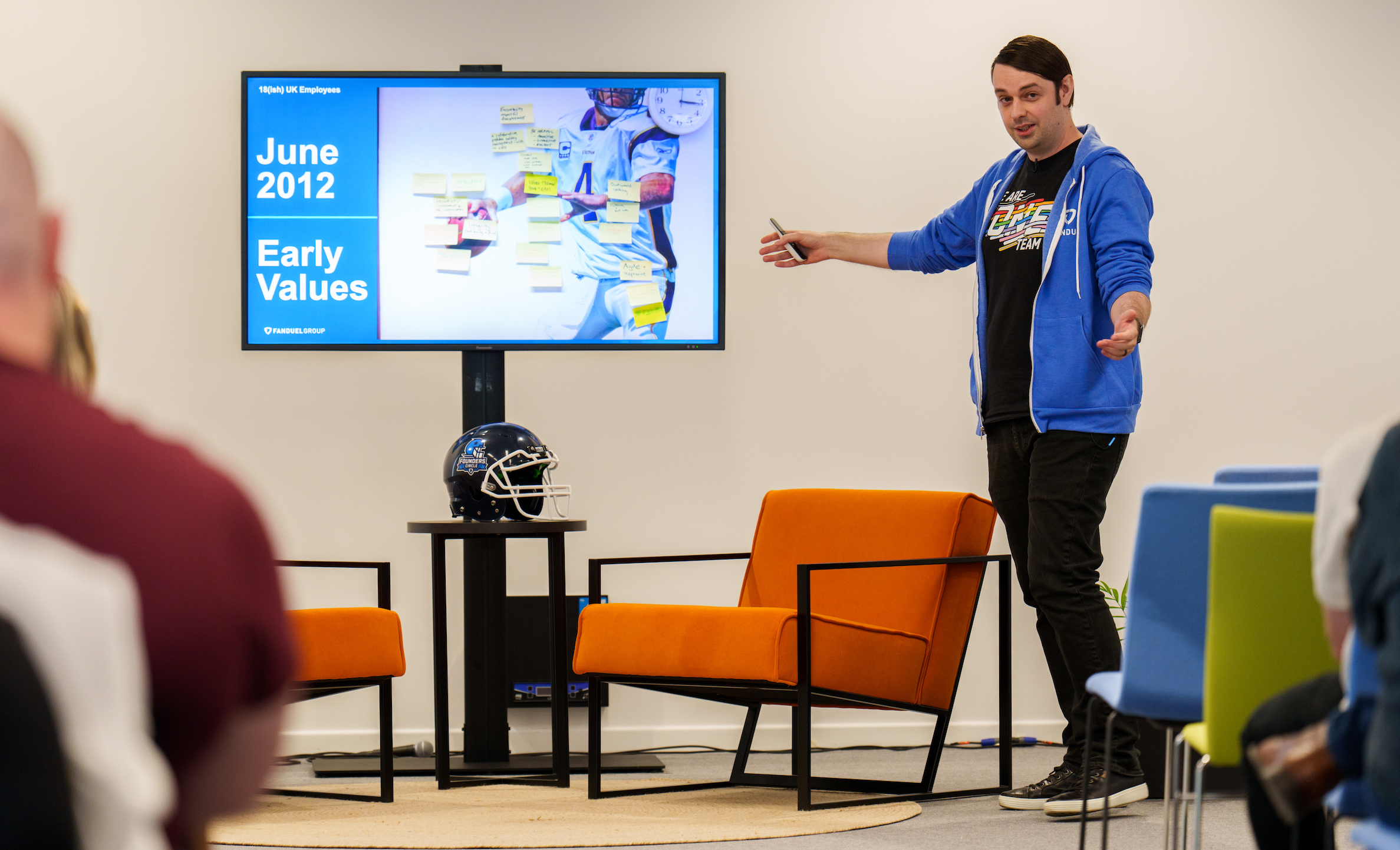 1. Everything begins with the Customer

They have real money on the line, so we take their fun seriously. Our revenue comes from customer delight - never the other way around
2. We are One Team

Learning from the past helps us focus on the future. We act on behalf of the entire company, not just our own team
3. Assume positive intent

Everyone at FanDuel is intelligent and hardworking. Even during disagreements, we remain calm and respectful of our colleagues and their opinions.
4. Anything is possible

We dream big and pride ourselves on being trailblazers. We benchmark against the best in the world, not just the industry
5. Simpler is always better

We break down the seemingly impossible into bite-sized challenges. We solve problems through innovation, so our customers don't have to.
6. Win with integrity

We are relentlessly hungry to win, but we don't sacrifice our integrity. It'd the foundation on which our business is built
7. We say thank you

We recognise that achieving the highest standards requires relentless intensity from our people , so we always show appreciation of our teammates and partners.
8. Own the outcome

Influencing results and making the journey sustainable are in our controls. Trust is earned by being vocally self-critical and open to continuous improvement
9. Stay humble, stay hungry

Learning never stops whether you are a coach or an athlete. Our people are our strength. Learning, development and leadership are our priorities
10. Challenge, then commit

Nobody's view is perfect. If you disagree, voice your concerns calmly and respectfully. But once a decision is made, we all commit to delivering the best possible outcome
Wellbeing
We've developed a wellbeing strategy that is multi – layered, flexible and personalised. This means our benefits package includes both proactive and reactive support for our FanDuel team. We're there for staff when something happens and for long-term support too.
We provide benefits and support to suit a range of individual needs. We provide education through events and other services all designed to help employees stay healthy, safe and well. It's important to us that we provide accessible support in challenging times; providing services such as access to confidential counselling, mental-health first-aider trained colleagues and Virtual GP appointments or providing flexibility in working arrangements.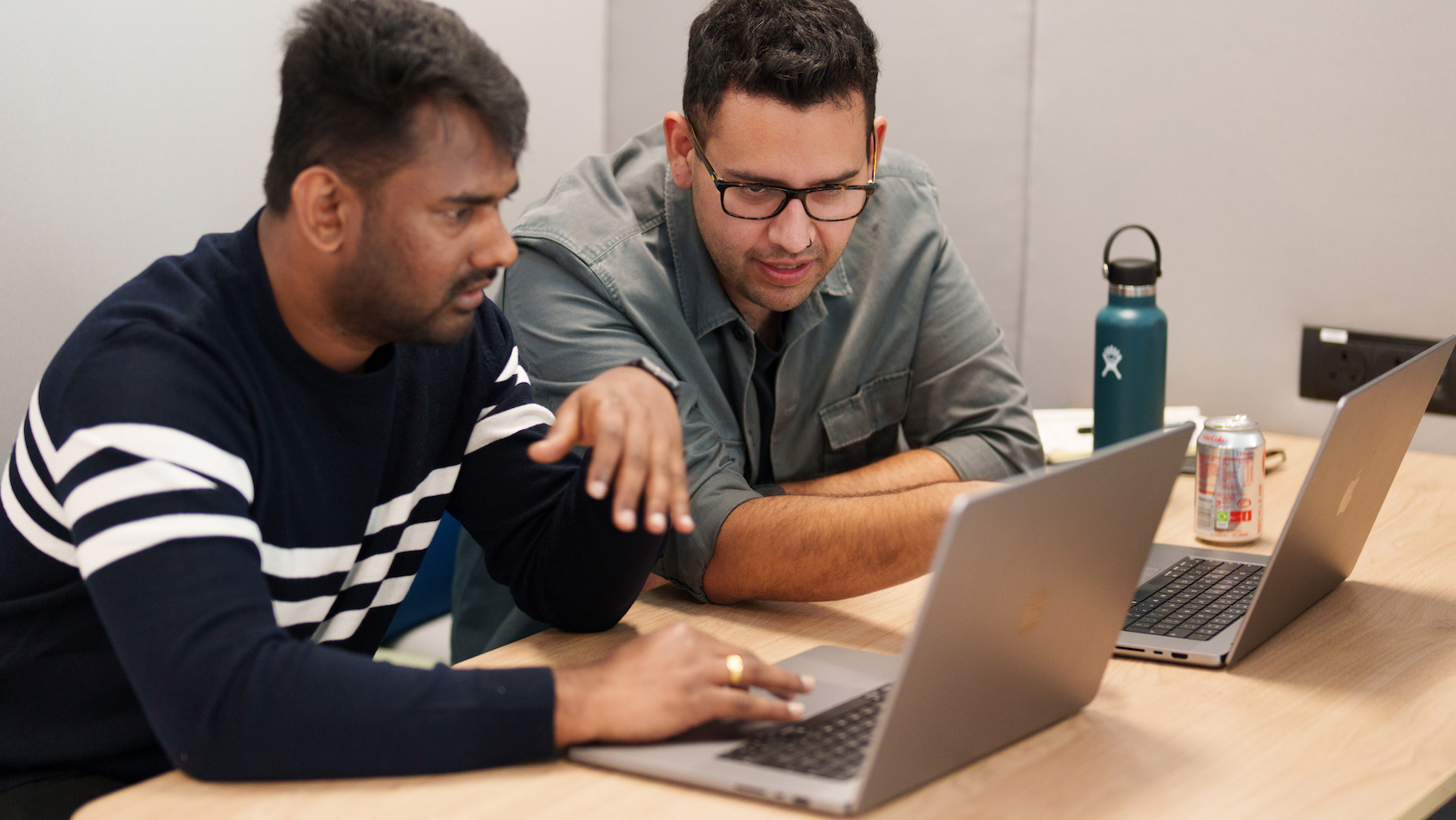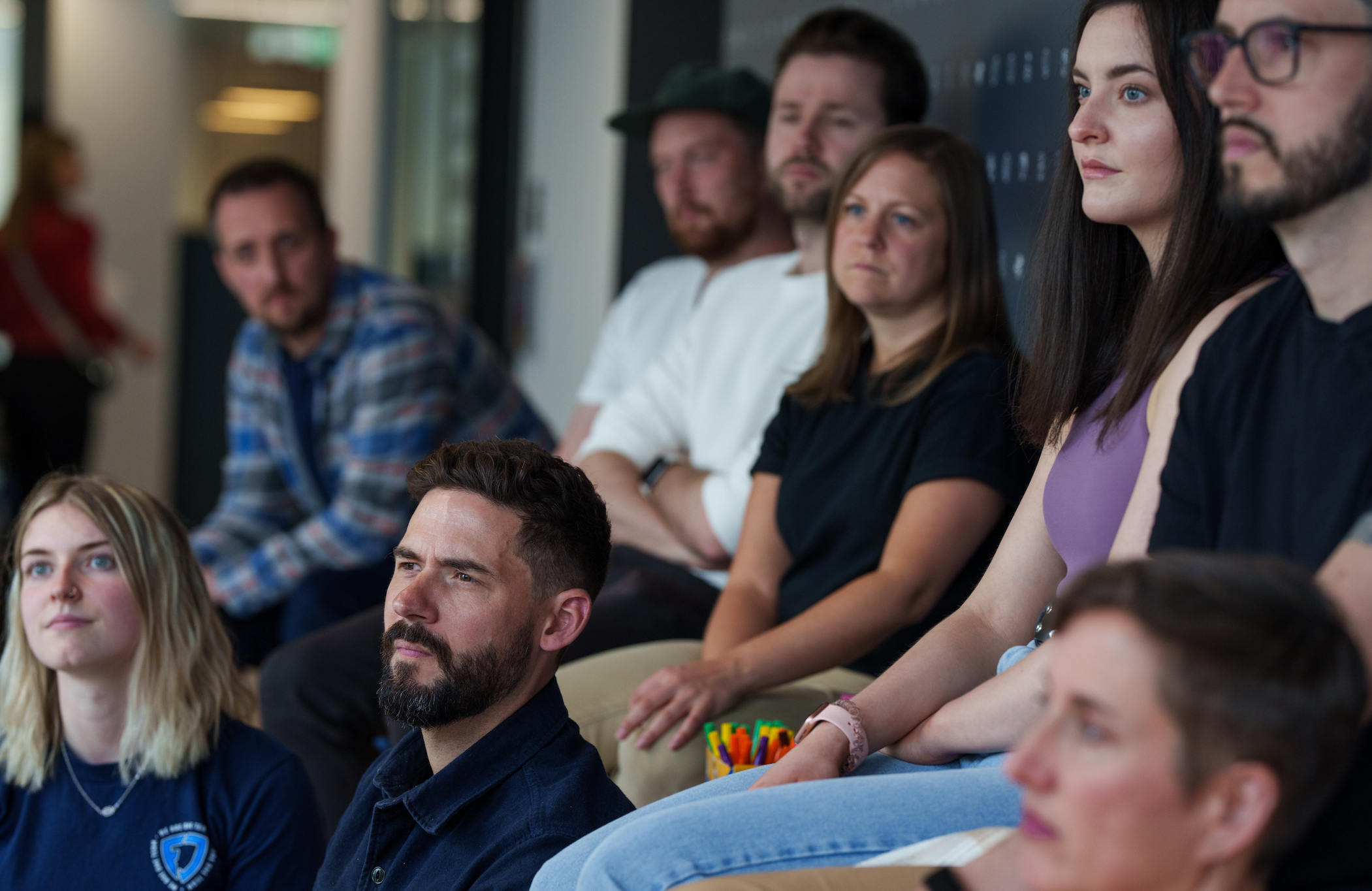 Benefits
Flexible holidays
We have a flexible holiday policy so if you need some additional time to switch off and recharge or to support your home life, we've got you covered.
Competitive Pay
Not only do we pay our colleagues well for the work they do, we keep tabs on the market and adjust our salaries to reflect that.
Pension scheme
We provide a salary sacrifice pension scheme to help you save for the future. You can expect a 5% contribution from us and you can manage your pension funds using our online retirement planning service.
Private Medical Insurance which disregards pre-existing conditions
No lengthy forms, no predetermined questions. This means you can join from day one and have cover for you and your loved ones.
Parental and adoption leave
We recognise not all families look the same and just how important it is to take the necessary time out when settling into family life with your new addition. That's why we have an enhanced parental leave policy with 16 weeks full paid leave, tailored support for primary and secondary caregivers which includes phased return and flexible options when your leave comes to an end. All of this from day 1 of joining us. Learn more about this here.
The other add ons

Online portal (Remote GP)
Employee Assistance programme helpline
Cycle to work scheme
Childcare vouchers
4 x salary Life cover
Nudge Financial wellness app
Headspace wellbeing app
10% time - Carved out time that can be used for development or additional projects
Udemy Business access for training
Equipment pack - latest technology and hardware provided
Office Perks at UK Collab Hub
Breakfast on us (on a Thursday)
Fully stocked fridge
Brand new state of the art and private Gym
Bike Storage
Flexibility

Our flexible approach is centred around hybrid working; with a blend of home and office working, suited to the role and team you are in.
Learning & Development

We're committed to providing our employees with opportunities to develop new skills, grow their expertise, and develop their careers whether it's through technical training, leadership development, online or in person.
Recognition

At FanDuel "We Say Thank You". That means we reward and recognize our achievements and hard work and show our appreciation for our people who go above and beyond!

The FanDuel All-Stars Recognition programme is a peer-nomination programme that celebrates the contributions of our amazing people.