Locations
FanDuel was born in Edinburgh in 2009, but now our offices span two continents, each with its own home field advantage.
Edinburgh
Edinburgh; Our ancestral home and one of Scotland's growing Tech Hubs. Sat just a 5 minute walk from Haymarket Train Station, our brand new UK Collaboration Hub and HQ based in Fountainbridge has been designed with flexibility and choice at the core to promote collaboration and hybrid working across our teams.
Spread over 3 floors it boasts a state of the art gym, a 'proper' pool table/and or the latest tech as well as a rooftop terrace with, in our opinion, one of the best views in town.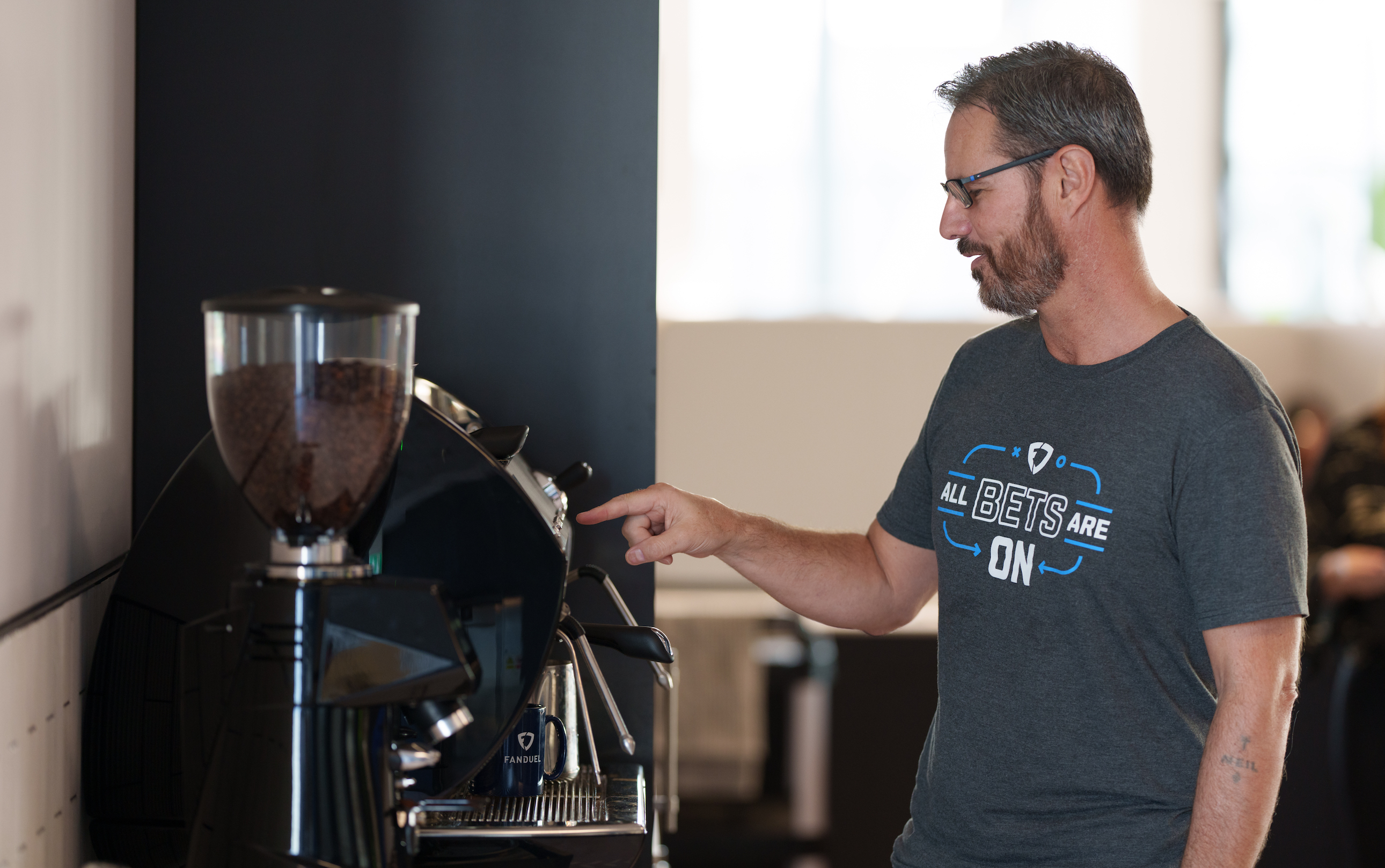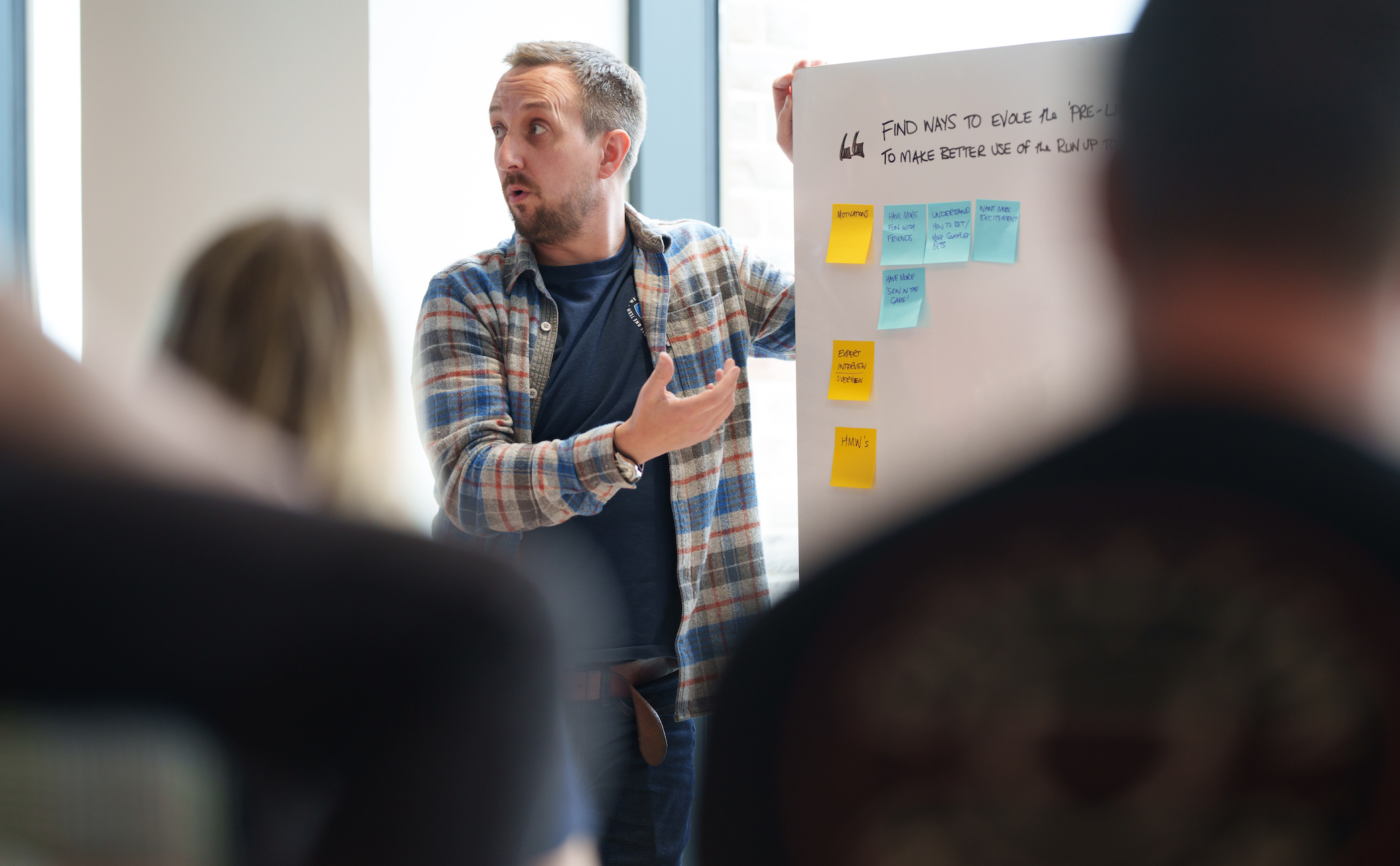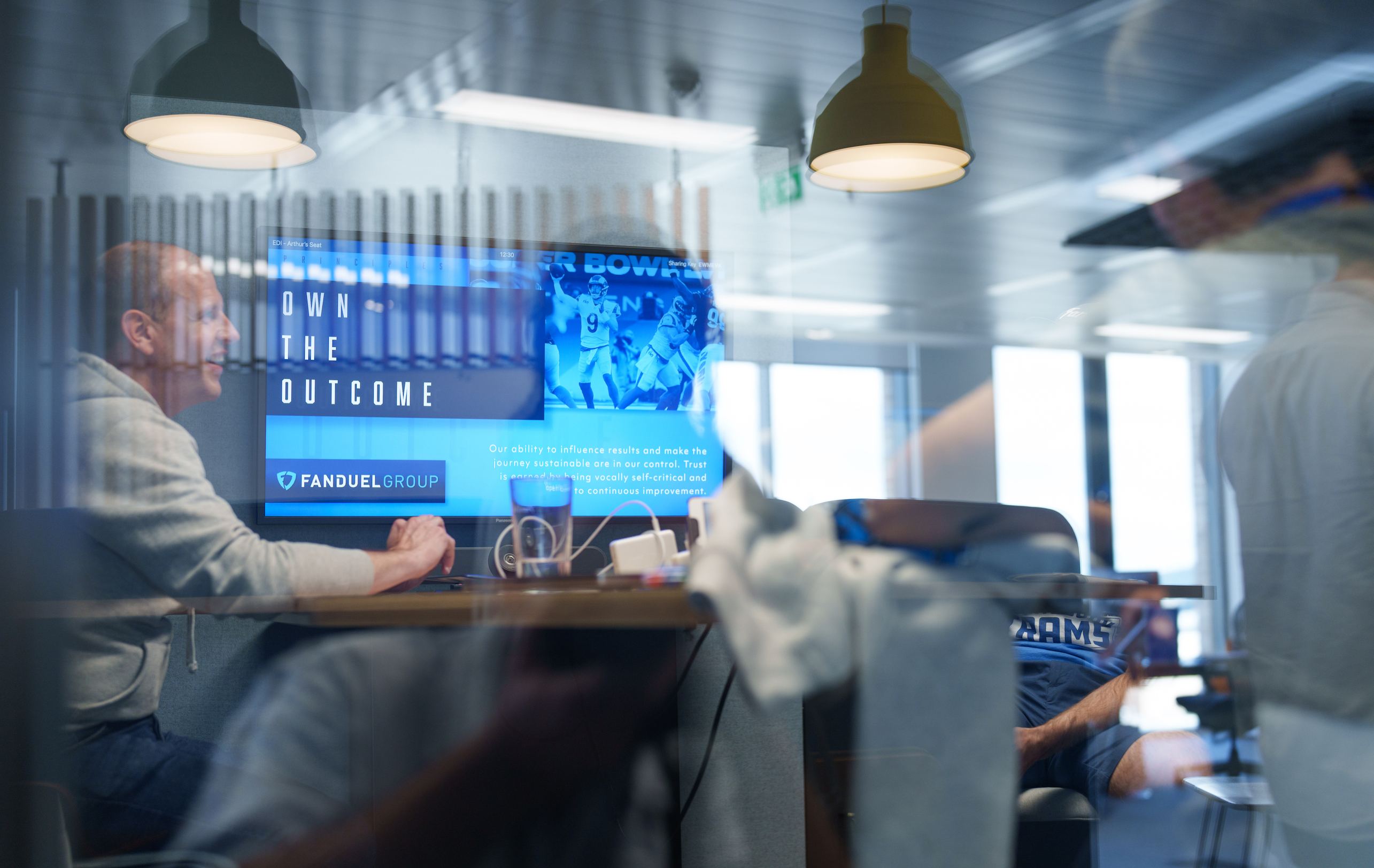 Glasgow
At the heart of FanDuel's talent strategy is to provide the spaces and facilities our teams need to perform their best work, whether office based, hybrid or at home. In conjunction with our Edinburgh collaboration hub we provide a local facility for our large population in the west of Scotland. Clockwise Glasgow is a modern, contemporary shared office space in the heart of the city with its own vibrant community. We have our own dedicated (and unique) spaces within Clockwise but also get to enjoy the vibe of the shared social areas and events.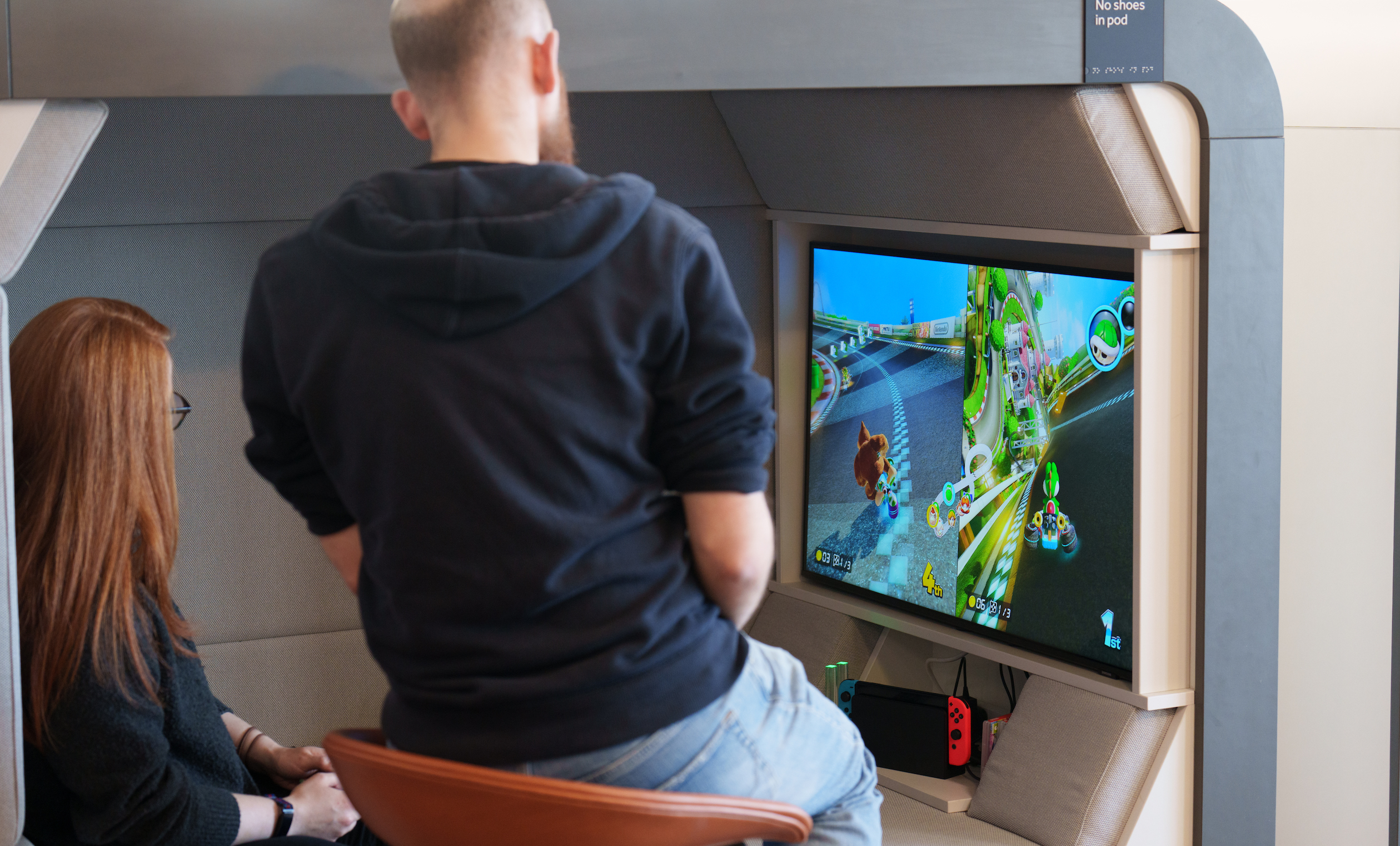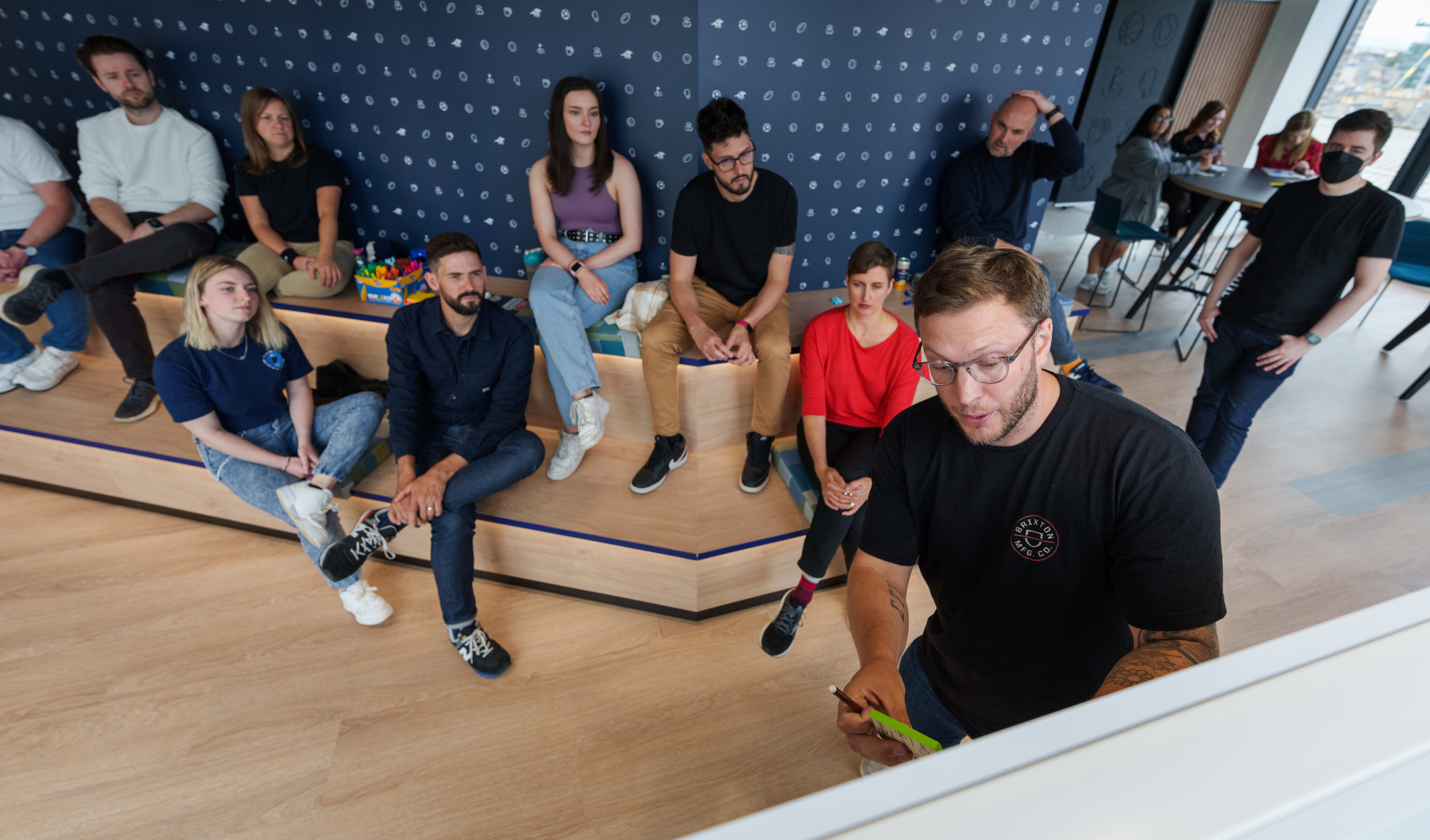 FanDuel in North America